Groupe Lacasse is an office furniture manufacturer which was founded in 1956 by the Lacasse brothers in Saint-Pie, Quebec. Their focus is on providing high quality furniture solutions for all businesses and institutional environments. The products they offer include desks, workstations, panel systems, filing solutions, conference tables, reception furniture and others.
Primary markets served by Groupe Lacasse include Commercial, Educational and Healthcare. Lacasse series furniture comes in a large variety of different finishes which are Thermofused and High-Pressure Laminates.
Whether you are furnishing a private office or need a panel based system that makes the most of open spaces, let Lacasse be your go-to for office furniture that will impress without breaking the budget! If you need furniture fast get it with their quick ship program, or if you are looking for perfection, order it today and receive it exactly how you need to fill your office space wall to wall.
A selection of 24 laminates are available across all lines along with 13 metal paint colors and 9 trendy colors that can add a splash of color in your office. A modern and contemporary line of pulls and handles are also available to give your furniture the perfect finishing touch!
Office Furniture Collections
Groupe Lacasse features ten lines of casegoods, two lines of office furniture systems, a panel system, conference room tables, healthcare furniture and cabinets as well as educational furniture.
Casegoods
C.A.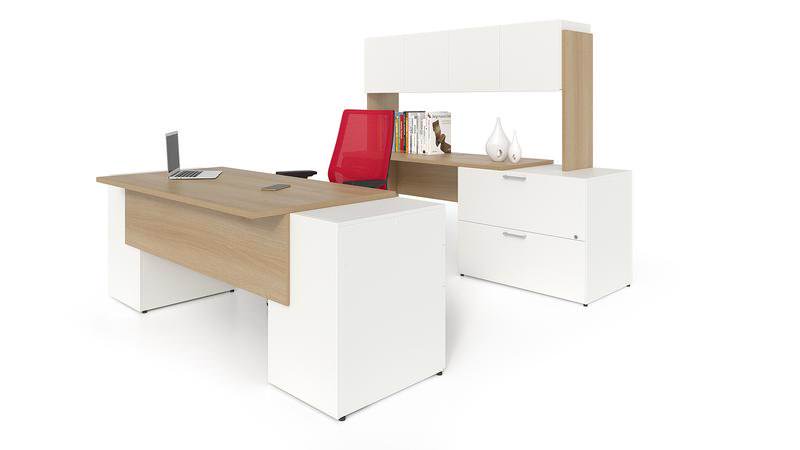 Concept 3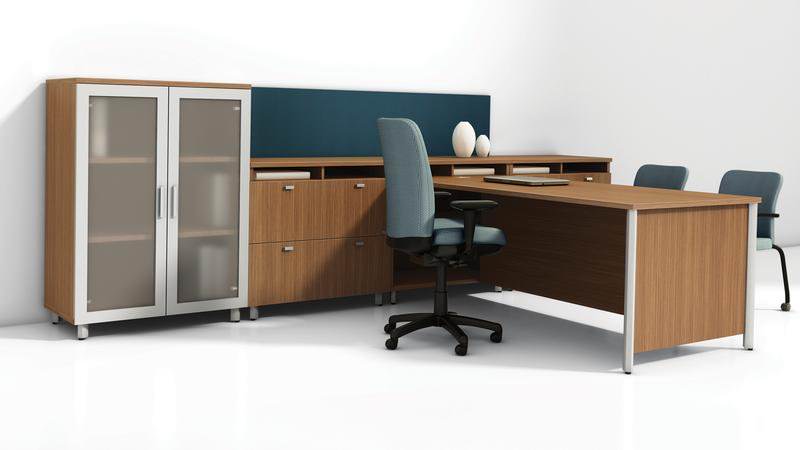 Concept 300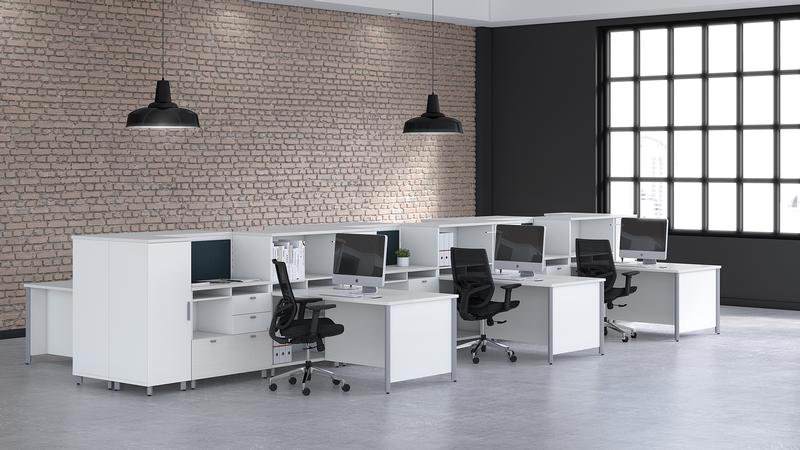 Concept 400E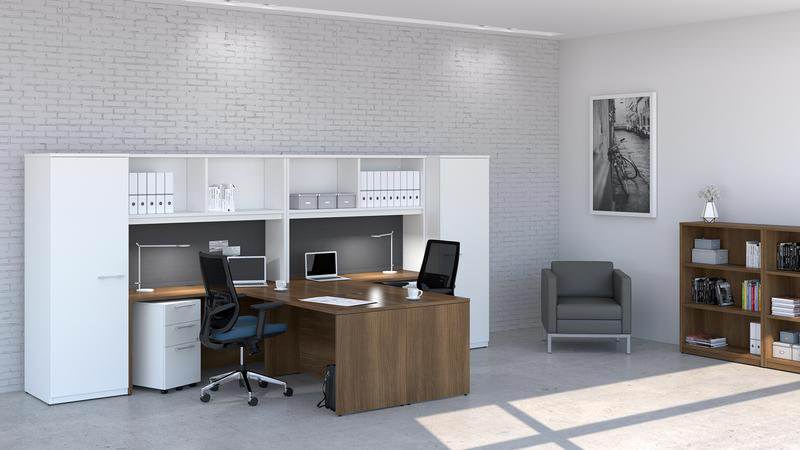 Concept 70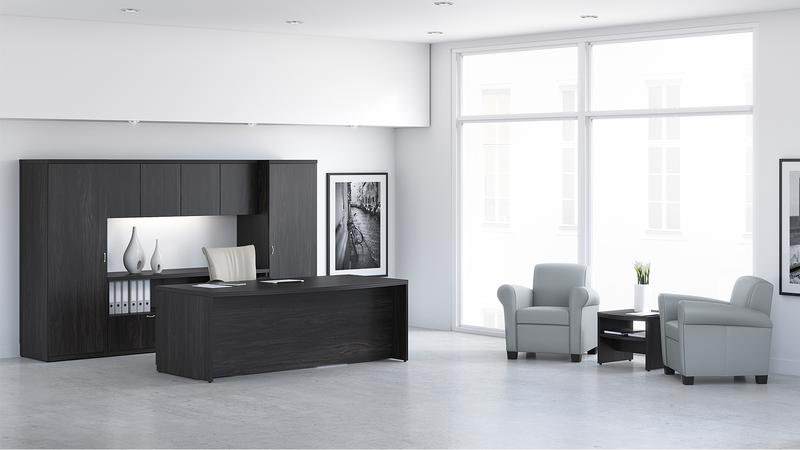 Morpheo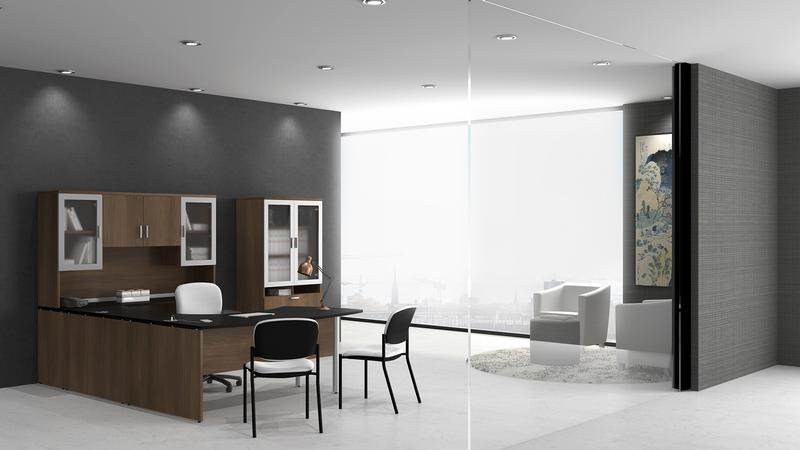 Nex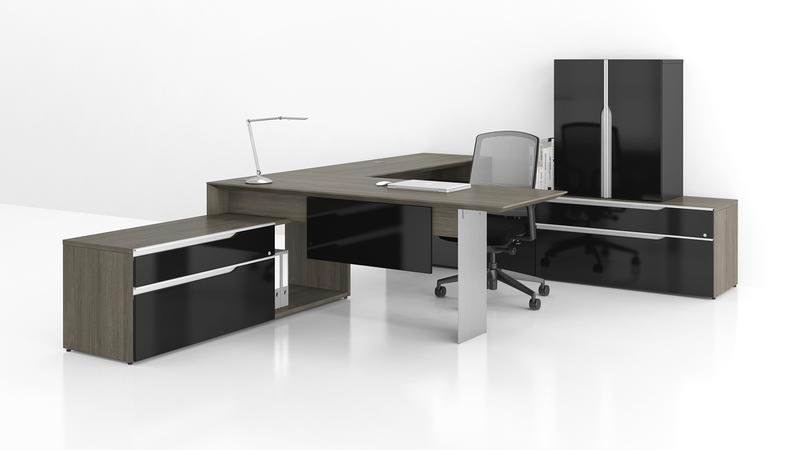 Options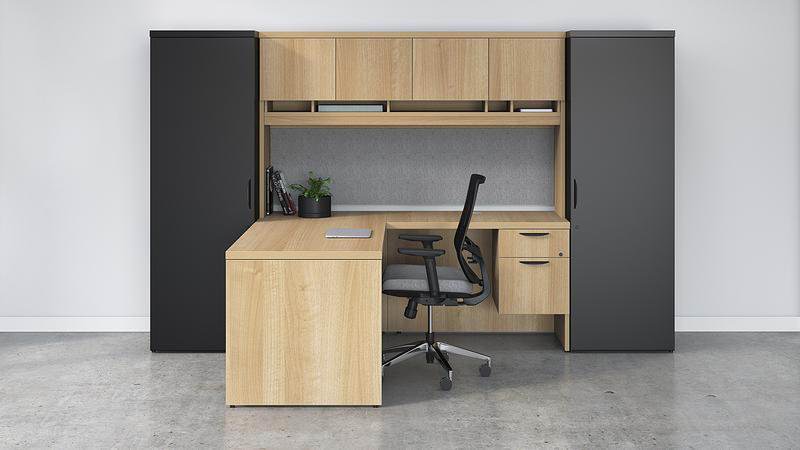 PanGram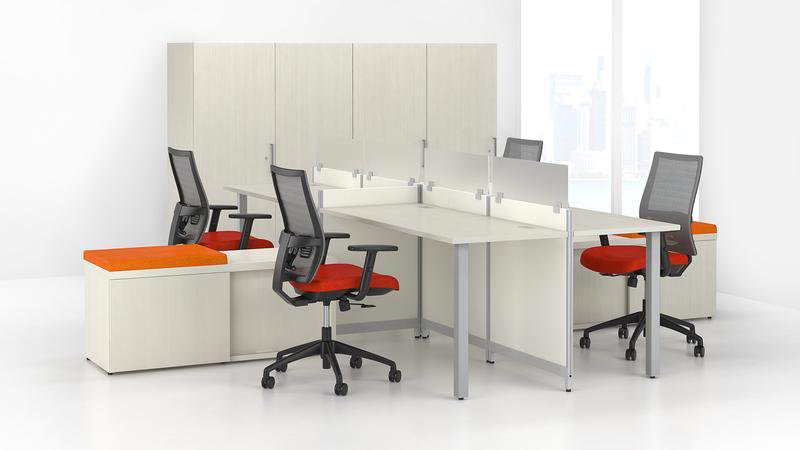 Quad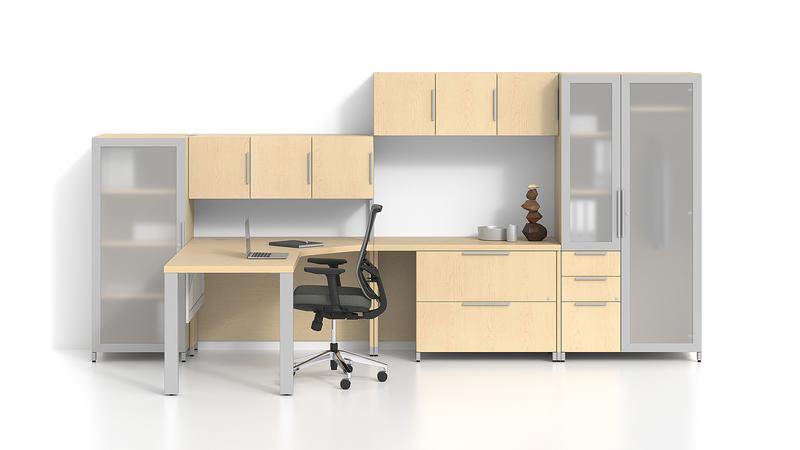 Office Furniture Systems
Cite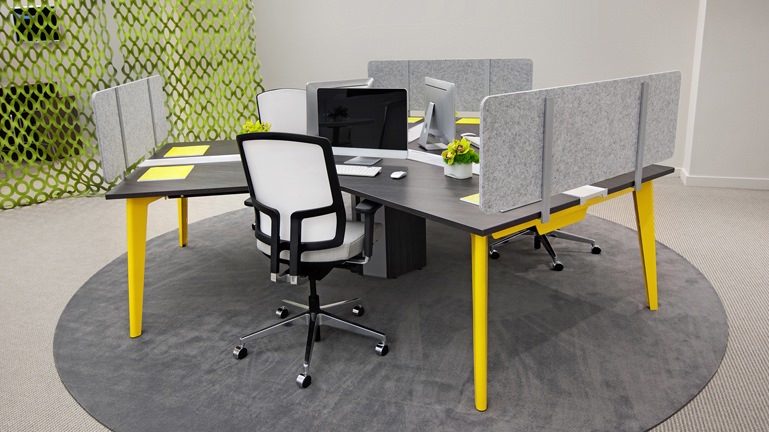 Stad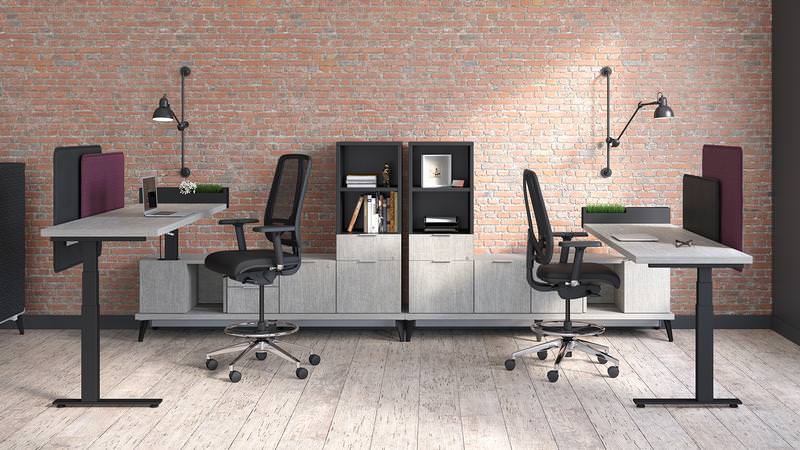 Panel System
PanGram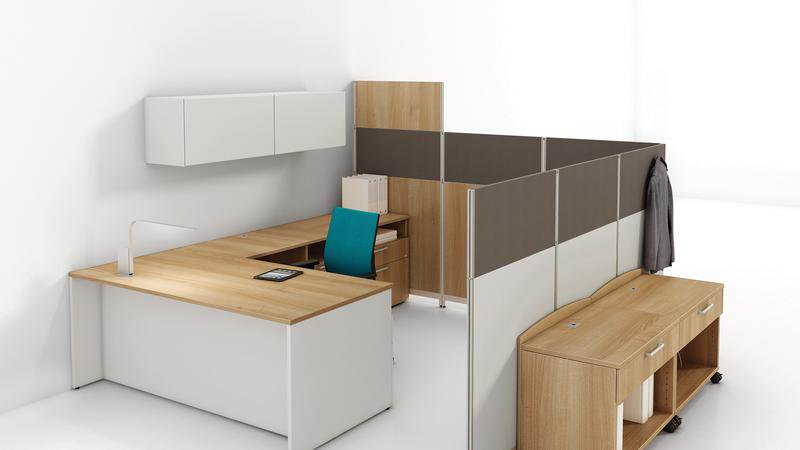 Paradigm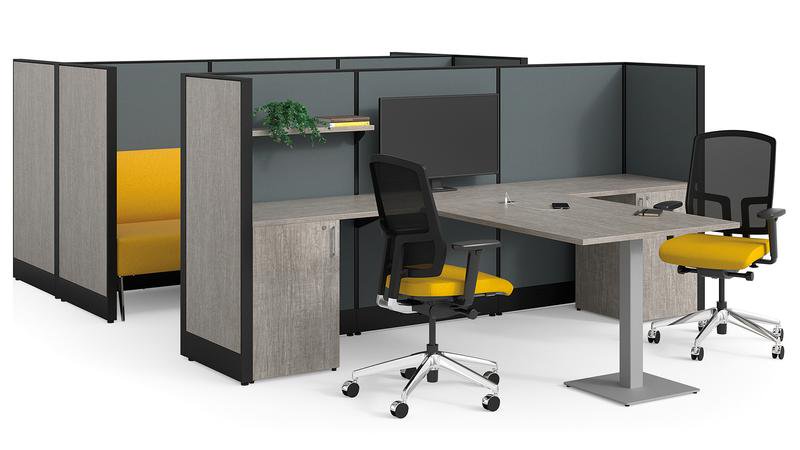 Conference Room
Quorum Multiconference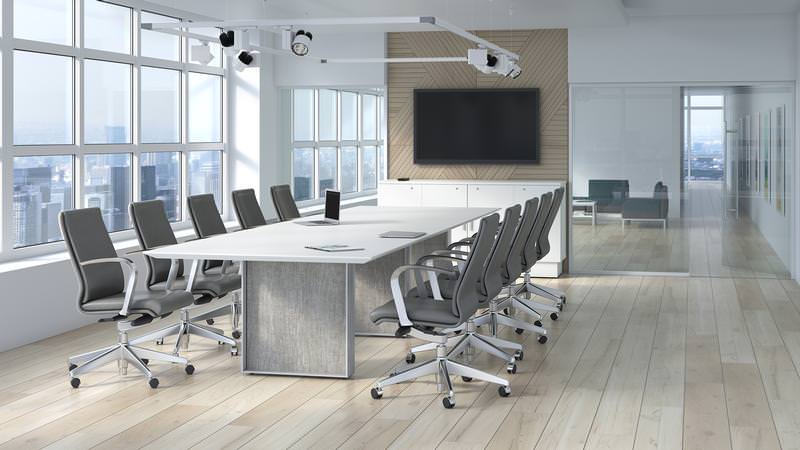 Healthcare / Education
Harmonia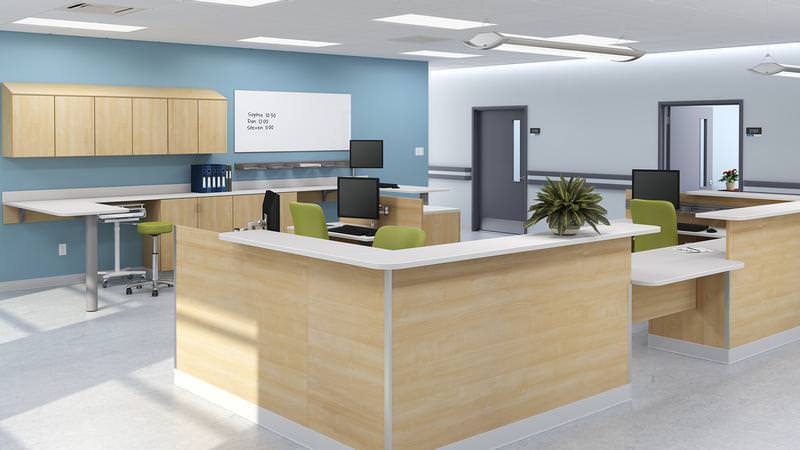 Think Smart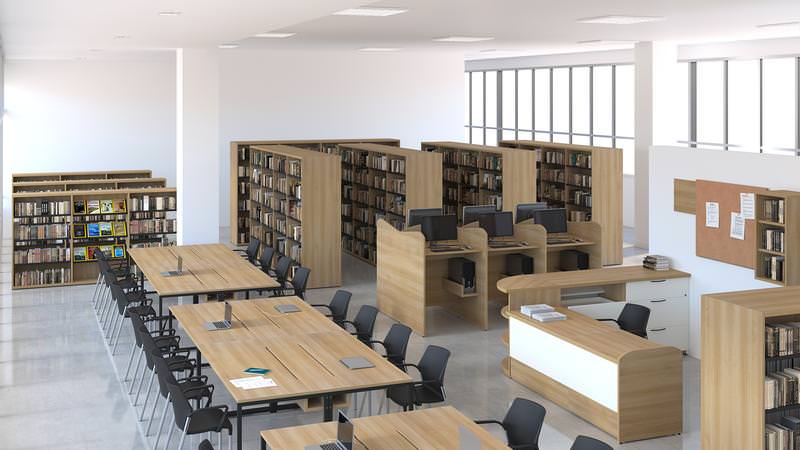 Each line is available in 24 different laminate finishes and the sky is truly the limit as Lacasse can make the furniture that meets your exact needs! If you are interested in purchasing Lacasse furniture or cabinetry, please contact us for a free floor plan and estimate.
To order Groupe Lacasse furniture, call (608) 831-1012!